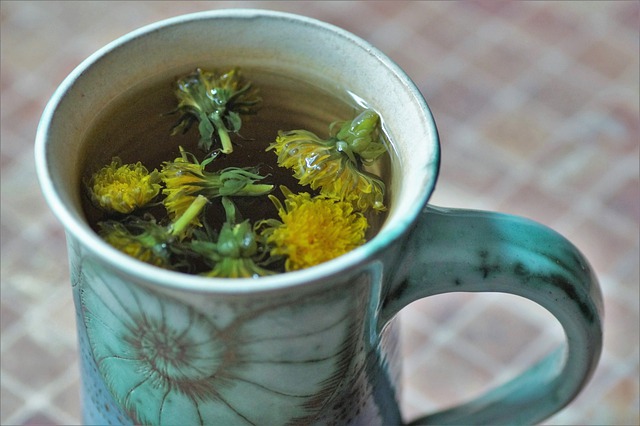 Detoxification is an important natural part of life. Our bodies have innate intelligence and know how to heal. The only two pieces of the detox equation that we have to be a part of is:
A). Getting out of the way (ie. letting it happen), and
B). Giving the body the right foods while avoiding the "wrong" ones.
Detoxing is a natural process that all forms of life go through. Many animals will go without eating one or two times each year in order to let their body enter into a period of increased cleansing, which then helps rid the body of accumulated substances therefore increasing vitality.
Cleansing is not fasting. Cleansing and fasting are two completely different things.
Cleansing is giving your body an abundance of what it needs to unlock toxins that have been stored away. Fasting is allowing your body to prioritize cleansing over metabolizing. Needless to say, cleansing is much easier on the body and much easier on you.
Toxins and Fat
Did you know that most of your toxins are stored in your fat cells? One reason that many people are overweight is because of the toxic load they are carrying. Fat cells act to neutralize toxins (as best as they can) by coating them in fat so that the organs and tissues of your body are protected from the damage that their free radicals create.
Because fat cells store toxins, cleansing the toxins out are one of the reasons our 21 day purification program helps people to lose weight.
We are our Environment
Even if you eat really well, you should consider a regular cleansing program once or twice per year. We are sponges in our environment and we are exposed to chemicals and metals on a daily basis. There are now 80,000 man made chemicals in the environment that did not exist over 100 years ago. Wow! Many of these are considered safe by the FDA and some aren't even labeled.
Foods as Toxins
Even the foods that you consume on a regular basis can cause you problems that you wouldn't expect. For instance, many people consume wheat three times (or more) per day every day of their life. This is not natural and will eventually lead to problems. I can explain the different reasons why you don't want to consume this much of any food, but I'll leave that to another post. Clearing these common (and often processed/denatured) foods from your diet for the magical three weeks will do you a world of good.
So what are you waiting for? If you haven't cleansed in the last year, you definitely want to do your body (and mind) this favor. Our Purification program is designed to make it as simple as possible for you. We give you all the real food supplements that you need so that you have the abundance of nutrition to unlock some of those stubborn toxins. We also give you 50 great recipes, a guidebook, daily emails to motivate and encourage you, and free support by phone if needed.
AND, we are giving you 25% off this week only! So, give us a call to start yours.