Real Strategies for Real Health
Headway Health has been offering a holistic approach to health for over a decade!
Using a variety of modalities we customize our approach to the health challenges you are dealing with.
Mental
ADD/ADHD, Focus Issues
Memory, Performance
Clarity, Purpose
Motivation
Emotional
Anxiety, Depression
PTSD, TBI, Post Concussion Syndrome
Self Confidence
Physical
Digestive Issues
Pain, Auto Immune Disease
Thyroid, Adrenal, etc
Fatigue, Insomnia, etc.
Are You Ready to Feel More Healthy and Alive?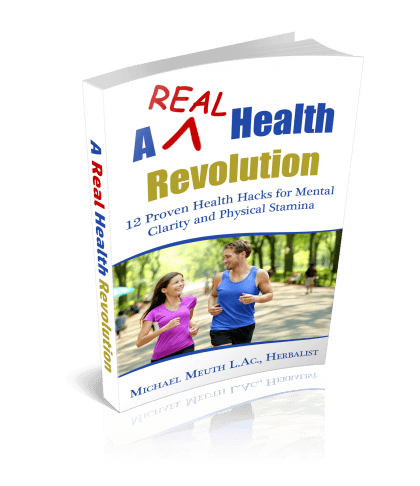 Download 
"A REAL Health Revolution"

 ebook and find out 

12 simple strategies

 to 

start regaining yo

ur health now!
Inside you'll find how to master your mental outlook and create emotional resilience through tactics and strategies for the nervous system, the brain, and the body. You will also find simple healthfacts and healthhacks to bring greater ease into your life!
We Work with You to find the Right Approach to Achieve your Ultimate Mental and Emotional Health
Dynamic Neurofeedback gives your Brain and Nervous System the Ability to Reorganize and Reprioritize itself for full emotional freedom.
A singer needs audio feedback to have the right pitch. In fact, anything that wants to improve needs to have a feedback loop and the brain is no exception. Balancing the brain with Dynamic Neurofeedback brings new awareness to the subconscious mind and promotes positive, lasting change!
Too many people are living a life full of suffering, and we believe that suffering is optional. There are many ways to nudge the body into its innate healing process and we are dedicated to helping you discover solutions and to regain control.
Acupuncture and Herbal medicine have been used for thousands of years by billions of people. These health care disciplines incorporate the mental and physical aspects of each person to restore balance and promote healing by reducing stress and muscle tension, increasing circulation, and enhancing immune and nervous system function by directing the body towards balance.
Let's Get You Back to Being Healthy!
Get to the root of your most pressing concerns with REAL strategies for REAL health.
[ult_buttons btn_title="Schedule Your Appointment!" btn_link="url:https%3A%2F%2Fheadwayhealth.com%2Fschedule-appointment%2F|title:Schedule%20Your%20Appointment||" btn_align="ubtn-center" btn_size="ubtn-large" btn_title_color="#ffffff" btn_bg_color="#dd9933″ icon_size="32″ btn_icon_pos="ubtn-sep-icon-at-left"]