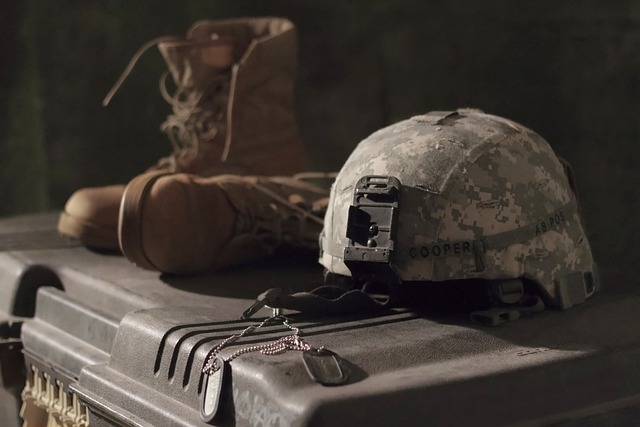 We are still facing major problems in the mental health of our soldiers. We cannot ignore that there are numerous reasons behind the fact that 22 American veterans take their life every day. It is appalling and the powers that be don't seem to be moving quickly enough to curb this horrible statistic. One of the biggest problems is that there is a huge backlog at the VA. Another major problem, one that is not spoken about, is that the atrocities our soldiers are sometimes ordered to commit are unconscionable. This latter reason is what Daniel Somers blamed on the reason for taking his own life. If you read his suicide note, you will understand some of the problems that you will likely never hear others talk about.
The answer to all of these suicides is going to be different for diff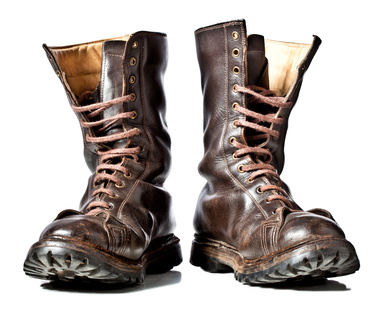 erent people. Some people want to talk about the things they have seen or been involved in while others simply won't. Medications can be helpful for the short term, while acupuncture and massage can both help ease PTSD symptoms and initiate or enhance healing. Hypnosis and EMDR have also helped many people. These, along with Brainwave Optimization and NeurOptimal are true and real solutions and need to be explored and promoted, yet let us never abandon the topic of prevention.
One of the worst things we can do is get people to push away their instincts and their morals while in battle, and then shove pills down their mouths indefinitely in order to suppress the symptoms that those actions cause. Symptoms are signals, that's all. If we fly down the highway ignoring the traffic signs, it won't be long at all until we are in a wreck. We have been conditioned to ignore the symptoms, that is part of our MO…and yet another part of the big picture of this problem.
The fact is, we are constantly putting our soldiers into situations they should not be put into, causing real and lasting trauma. We justify it by saying it is the cost of war but maybe we should rethink the justifications. Much of the time we are separating the emotions involved in the harsh realities of war by making them very "game-like". Many drone operators have quit when they are faced with some of the reality behind their actions. In ancient times
it was more honorable to tap your enemy on the soldier than to kill them.
So, fundamental flaws exist in the system, and the system probably won't be changing anytime soon.
The advances in neurofeedback are remarkable and revolutionary and something that we need to really look at when it comes to helping people overcome PTSD and similar debilitating or disruptive "mental disorders". With NeurOptimal, you do not have to talk about your problems if you choose not to. The technology guides you into producing a more balanced brain and Central Nervous System, creating new neural networks to harness these new patterns, and literally over-riding the old neural networks created by the trauma (trauma prints). Please tell a suffering vet that there is a non-traditional way to heal themselves. Most providers give discounts to vets. We offer 15% off on all packages. So please, spread the word.