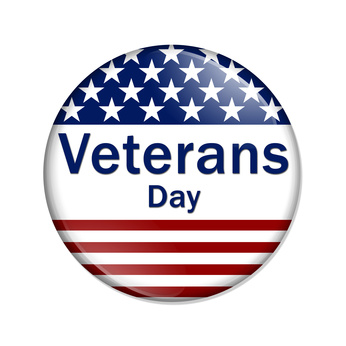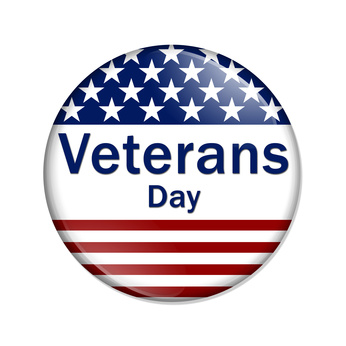 In 2012 more soldiers took their own life than were killed in the Afghanistan combat and it is estimated that 20% of our 1.7 million warriors that have served in Afghanistan and Iraq have PTSD. By now it is apparent that we must do more to support our troops, and much more CAN be done. A fantastic starting place would be to limit tours to one or two at the most so that the chances of encountering a traumatic event or sight are reduced. Combat fatigue also plays a roll in the emotional burden that goes along with being away from home, being in a foreign and violent land, grueling work schedules and massive physical and emotional demands. It is in my humble opinion that soldiers should not be required to serve so many tours, especially since new research using functional MRI machines are showing us that even emotional trauma affects the amygdala, anterior insula, and the precuneus.
Of course the brain is only doing what it was designed to do. When experiencing a traumatic event, the brain re-wires itself in order to keep you alive. This is true for big and small traumatic events alike since the brain is trying to adapt and survive. The brain even re-wires itself (for better or worse) when there is only a perceived threat to life or ego. So for example, when a child is made fun of at school because her shoes have a scuff mark or his hair is sticking up, a trauma print is created in the brain. Trauma prints exist so that we survive (physically or emotionally) stressful situations. Of course the bigger the trauma, the bigger effect it has on us and our neural circuitry.
We need to support those who are injured in war, whether that be a bodily injury, lost limb, traumatic brain injury or PTSD. Whether you believe that we should be going to war with this or that country is irrelevant but what really matters is that the people are getting needlessly injured in the process. Shake a veteran's hand today and if they are suffering, please let them know about the amazing benefits advanced neurofeedback can provide. If they contact us this week, we are happy to start them off with 50% off a BrainSpa (mini-intensive) package which is three one hour sessions of realtime brainwave balancing that helps to override trauma prints in the brain. If they want to do more we offer 15% off any additional sessions, always. The BrainSpa sessions are tailored for overall mood enhancement, to help de-stress and relax, and also serve to enhance focus and sleep. Brainwave Intensives work the same but can get to older and more "stubborn" brain patters. Intensives can be added on later if desired. We work with all sorts of issues. Please call us today (or by the end of the week at the latest) to have your questions answered and to take advantage of this Veteran's day offer. By the way, you need not have a traumatic brain injury or PTSD to get this discount… this offer is for all active duty and retired military.