Sometimes our inner skeptic will prevent us from embracing something that can be truly helpful. Being skeptical in this day is a very good thing. But being overly skeptical just prevents us from experiencing the fullness that life has to offer. The testimonials on this page are here for the healthy skeptic as well as for those of you that relish in the value of holistic approaches and power of the human mind and body to do what it was designed to do... HEAL!
Neurofeedback Testimonials
Jump to Acupuncture & Nutirtion Testimonials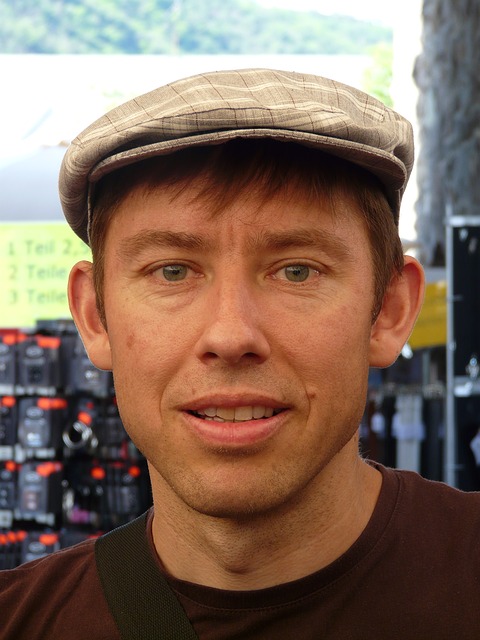 Nic R.
Software Engineer (Austin, Texas)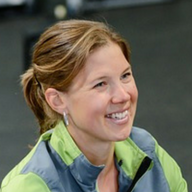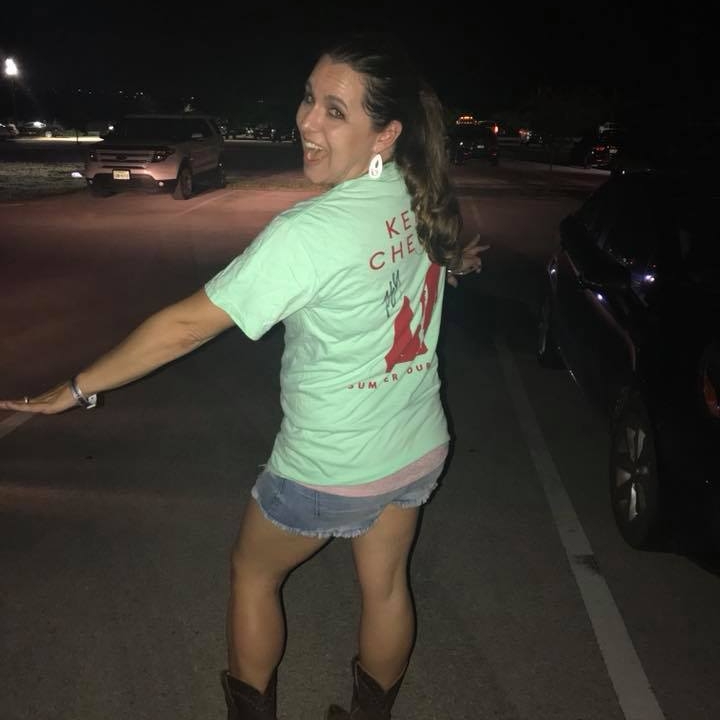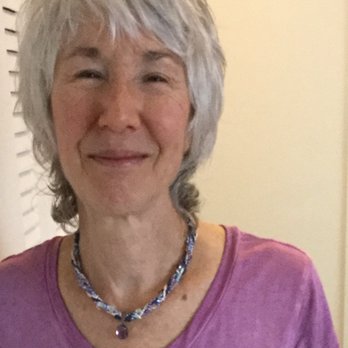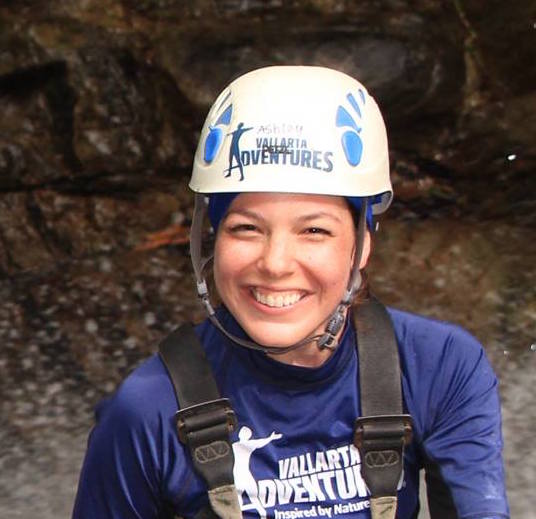 Ashley V.
Elementary Teacher Austin, Texas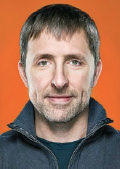 Dave Asprey
Biohacker & Host of Bulletproof Radio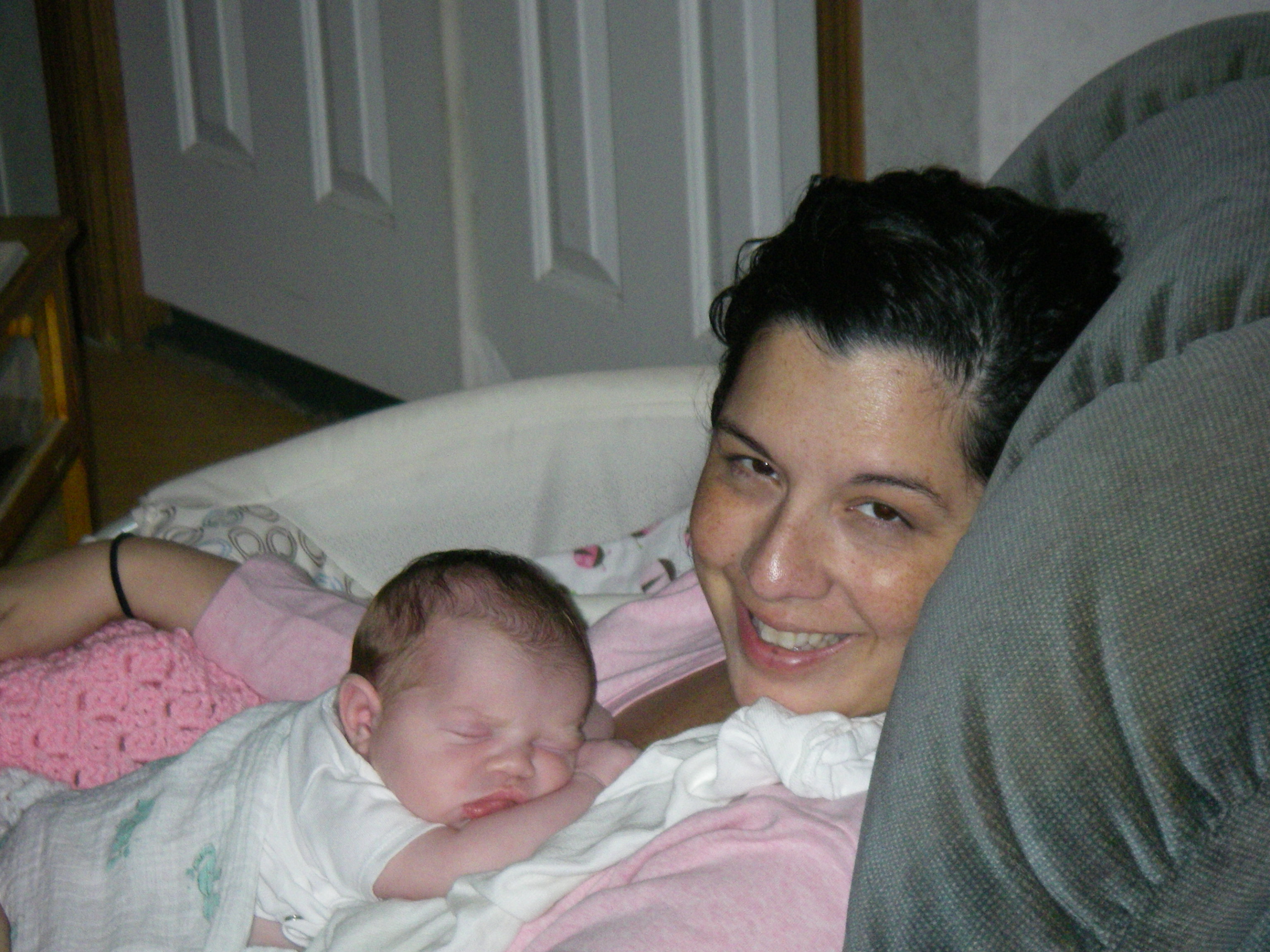 Candace P.
Real Estate Agent