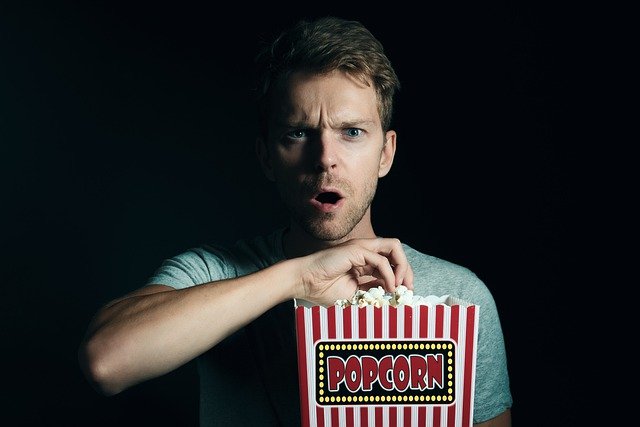 Our friends Dr. Taylor, Dr. Strickland and the Buda Dental team has invited our office and clients to join them in viewing a private screening of "Fed Up", a documentary investigating how the American food industry may be responsible for more sickness than previously realized.
Did you know???
Health professionals project this will be the first generation in which parents will probably live longer than their children.
Fed Up offers a comparison to what happened within the tobacco industry and is something that we will likely all learn from.
Date/Time: January 17, 2015 at 11:00 am
Place: Hays CISD Performing Arts Center
Address: 979 Kohler's Krossing, Kyle, TX 78640
Find out more at www.FedUpMovie.com