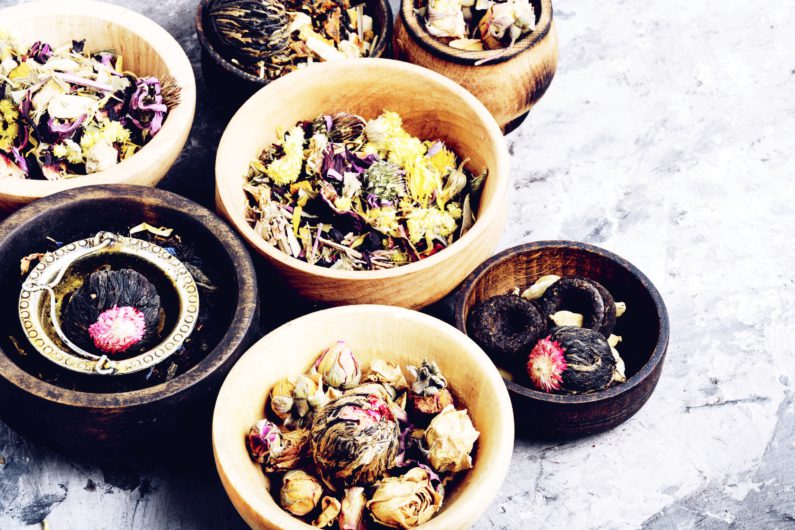 [dzs_parallaxer media="https://headwayhealth.com/wp-content/uploads/2015/01/yoga.jpg" clip_height="400″ total_height="600″ breakout="off" direction="normal" mode="normal" enable_scrollbar="off"][/dzs_parallaxer]
Well, it's common in the fast-paced and demanding world we live in.
We offer holistic & synergistic methods for establishing clarity and structure in your life so that you notice progress. These tools work on all levels by providing you with holistic support to reach your goals, and include some or all of the following:
Coaching
Non-linear Neurofeedback training
Brain Skills Development and Mindset Training
Botanical and Nutritional Medicine
Acupuncture, Cupping, and Moxabustion
Blood, Neurotransmitter, and Saliva testing
Some of our clients come in knowing exactly what modalities they need to help optimize their lives – be that brain training, coaching, acupuncture, nutritional / herbal medicine, etc. However, many others don't know, and that's when we work with the client on finding out what their needs are and then creating a plan of action and a coaching program specifically for them.
Some of the beginning coaching content that you may expect from this program are as follows:
beneficial brain skills and psychological stamina
limiting BS (belief systems)
lack of motivation
fear of failure/success
the art and skill of manifestation
the uncovering and uprooting of subconscious blocks
the science of happiness
simple life hacks for more balance and fulfillment
organization and productivity
human needs psychology
and more
After working with us, many of our OptiLife clients report unsurpassed mental clarity and focus, reduction or elimination of medications, and feelings of calmness, contentedness, and self-confidence. It is quite common for our clients to start taking actions in their lives after delaying and floundering for months or years on a decision.
Given the right information, your mind can transform itself now!