We use genetic testing that specifically examines genes that are impacted by nutrition, exercise, and toxicity. By knowing more about how your unique body is designed and your specific gene variants, you can take a more strategic approach to your health and wellness and optimize your gene expression. This is NOT a gene test designed only to look at your risks for disease and cancer markers, rather our test is specific in determining exactly how you can empower your body for optimal function.
Your genetics are analyzed and matched to your lifestyle determining what you are currently doing to support your unique gene variations and what you can do to help them out. Each section will give you priorities to focus on and what your overall lifestyle score is on a scale of 0-100.
Our test looks at 12 different areas with multiple tests in each area. It utilizes many different gene SNP's in each of these 12 areas in order to give you a comprehensive understanding of what your genetic makeup looks like and HOW to positively influence those variables.
Type of exercise
Exercise Recovery
Cholesterol Metabolism
Phase I Detox
Phase II Detox
Antioxidant Function
Bone Integrity
Blood Sugar Balance
Salt Sensitivity
Inflammatory Response
Alcohol Metabolism
B Vitamin Metabolism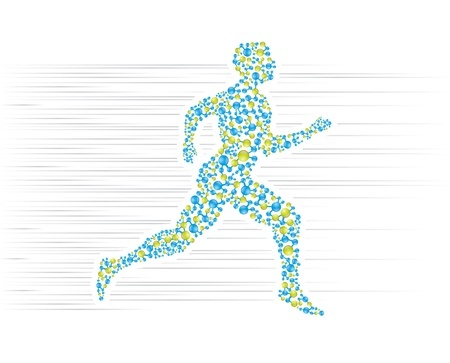 When you receive your test results we will go over it together and determine a plan of action. Recomendations will be given based off of your answers to the online questionnaire and your genetic test. The genetic test that we offer has a 95% accuracy rate and can help you to discover how to unlock your full potential for health and wellness.
The 20-page report you will give you explanations, graphics, and specific diet, exercise and lifestyle recommendations. It will also help you to see if you are taking too much or too little of a specific nutrient for your unique genetic variations. We support you along the way so that you get the most out of the test results. We can help you choose the right diet and recipes or recommend supplements that will support the gene processes you need a little help with.
You can retake the online portion every 90 days free of charge to see your improvements and to discover new focus areas.
[button size="large" target="_self" text="Order Your Test Kit" link="https://headwayhealth.com/appointment-booking/"]
[button size="large" target="_self" text="Schedule a Free Consult" link="https://headwayhealth.com/appointment-booking/"]