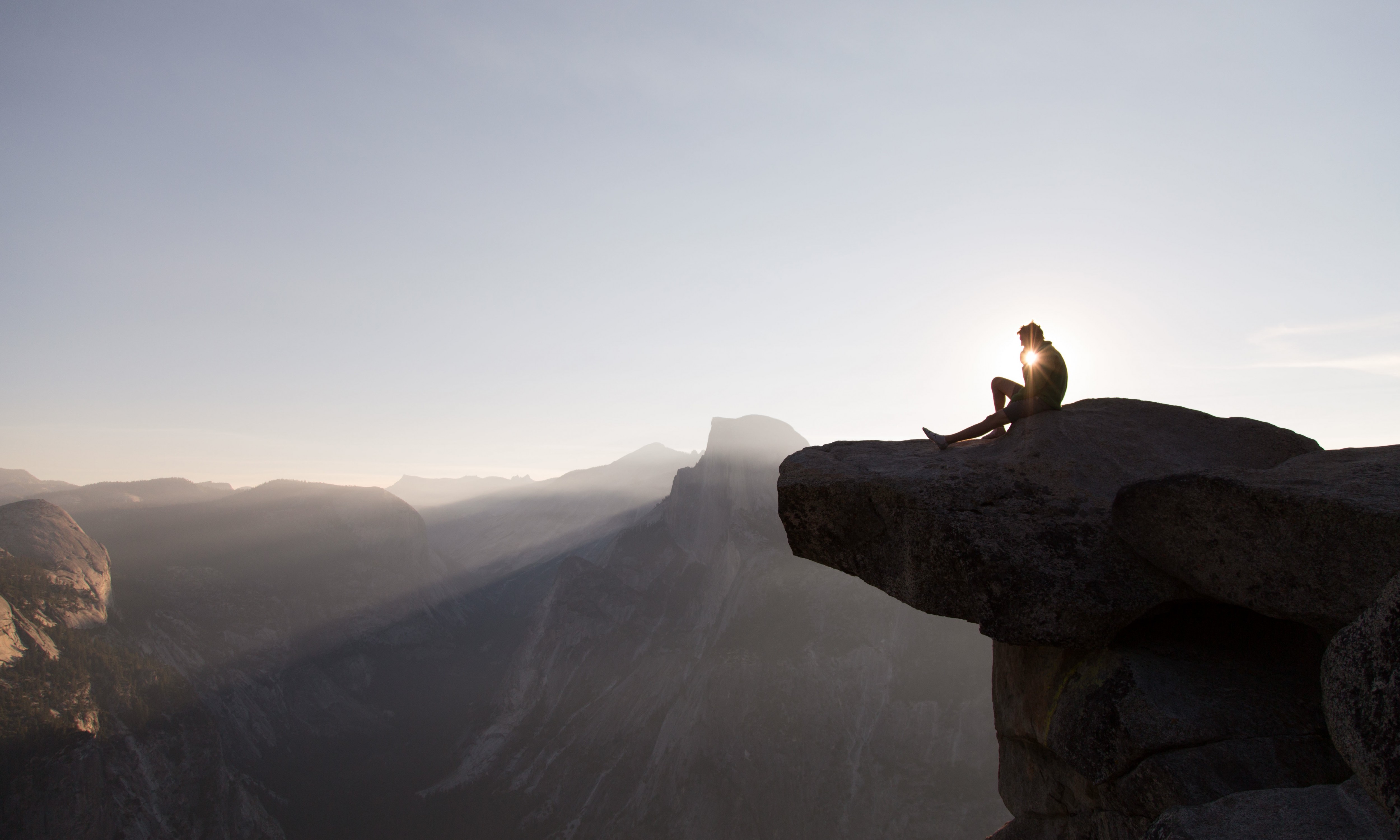 Clarity. Motivation. Creativity. Confidence. Peace.
These are things that we all need in order to live life to the fullest.
Find out how you can step more fully into your potential!
Sign up below and we will send you a promo-code for a FREE session.
We will also give you some powerful yet little known insights on how you can live a more liberated life!