Congratulations on completing the 7 day detox! If you want to continue the AlphaBase, you have a choice between capsules and tablets. The advantage of the tablets is that the dose is 3/day compared to 4/day with the capsules.
Alternatively, I'm also offering 25% off your first purchase of MitoCore, which is my personal favorite multi. It has lots of great stuff in it including ingredients to help nourish and strengthen the mitochondria.
Get a discount on one or get both and stock up! No limit to quantity but the offer ends soon.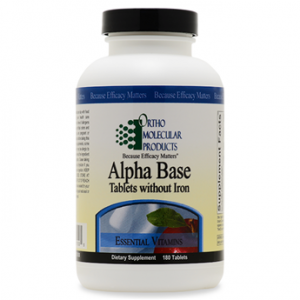 Using the best vitamin and mineral ingredients, and formulated using the highest standards,  Alpha Base multivitamin surpasses all others in providing  safe and effective life-long nutritional support.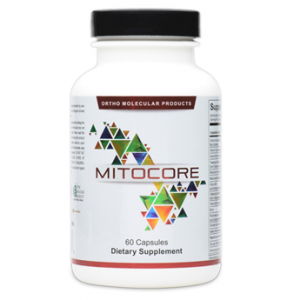 Mitocore supplies key mitochondrial micronutrients and a smart combination of alpha lipoic acid, N-acetyl cysteine, and acetyl L-carnitine to boost cellular energy production.